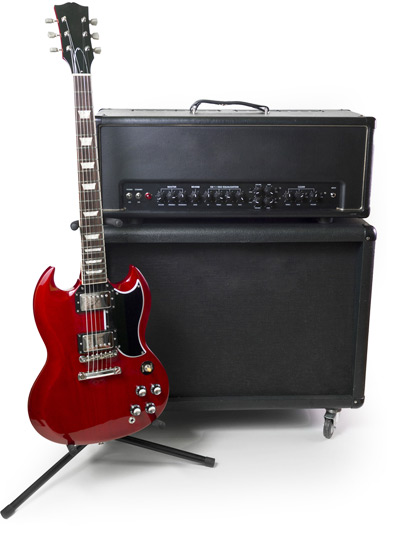 Welcome to the Classic Rock Leadership blog.  Author Brian Roberts combined two of his passions…classic rock music and serving as a Trusted Advisor to CEOs and business leaders.  He uses titles and lyrics of classic rock songs and weaves in a valuable business or leadership lesson including real world stories either he or his CEO clients have experienced.
Brian has also added a fun fact (or "riff" as he calls it), on the selected song and has also included a link to the band's website, another to their Wikipedia page, and a third link with a YouTube video of the song for your listening pleasure.
So enjoy the tunes and the stories, and GET YOUR BUSINESS ROCKIN'!
About the Author
Brian Roberts is CEO of Croix Connect, and he provides trusted advisory services ("CEO Whisperer") to CEOs of businesses ranging from $2M-100M in revenue.  He also serves as an Executive Peer Group Chair for Vistage Worldwide, where he provides meeting facilitation of groups comprised of 12-15 CEOs in addition to individual coaching of these great leaders.  Brian has three Vistage groups in the Washington DC and Baltimore markets as well as individual clients, totaling over 45 executives that he inspires each month!  He's hoping this blog will inspire a wider audience.
Brian served in the Air Force, and had a stint at the White House Communications Agency.  In addition to many executive roles with telecom and dot com companies in the 90s before starting Croix Connect, Brian also hosted a business oriented radio show for three years on (then) ABC-owned WMAL in Washington DC, interviewing local business leaders as well as nationally known executives including Carly Fiorina and former Citigroup CEO Sandy Weill.
Connect with Brian Roberts Email | LinkedIn
Latest Posts